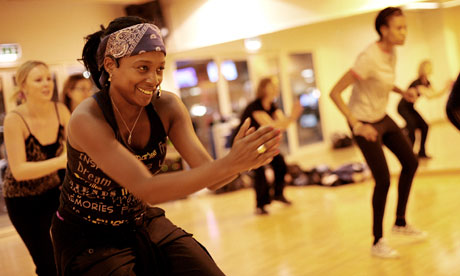 There's a new class on the schedule at the Belltown Community Center. Beginning Tuesday, June 11, Funk Aerobics will be offered weekly from 12:10pm – 12:50pm. This is a fun, high-energy aerobics class taught by Suzanne Simmons, using R&B, funk, soul, Latin, and old school music. Open to all fitness levels! Register TODAY — the class will be canceled if you wait!! To sign up, stop by the Community Center or use this link https://class.seattle.gov/parks/Activities/ActivitiesCourseDetails.asp?cid=100609 (Barcode: 100449)
Funk Aerobics
Instructor: Suzanne Simmons
Class Time: June 11-July 16; 12:10-12:50pm
Location: Belltown Community Center
Cost: $45 for all 6 classes!
Please call (206) 684-7245 if you have any questions. We look forward to seeing you there!